Who we are
We develop quality
infrastructure and real estate
projects since 1990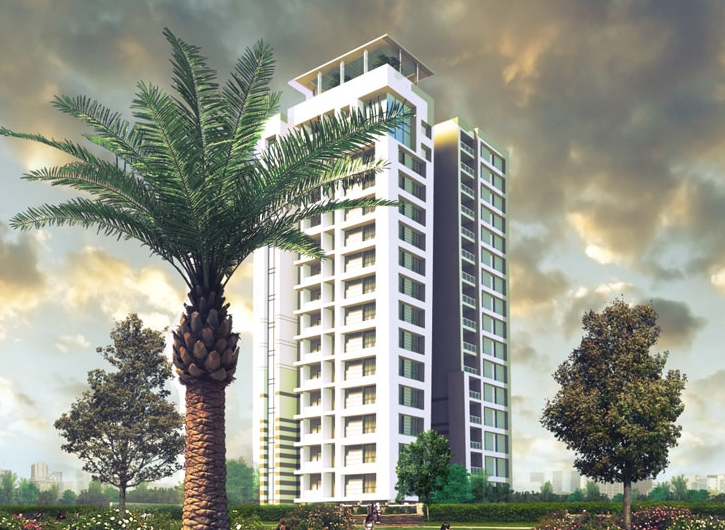 With its timeless efforts, dedication and the passion to excel, The Akma Group of Companies aims to be a major player in the real estate sector in the city of joy, Kolkata. The scorching success of the company can be attributed to the visionary ideals and core values which lays the very foundation.
Where Ambition Finds Direction
Along with this the Group also visualizes to pay close attention to the enhancement of safety, health and environmental protection.
View our ongoing real estate development projects in and book your flat with Realtech at affordable budget.
Hot Opportunities
Awards & Recognition.
Merits we have earned
2017
National Real Estate
Excellence Awards
Best Luxury Real Estate Company
2019
ET Now Real Estate
Awards
2018
BAM Awards
Best Builder Award of the Year
2018
Golden Globe Tiger
Awards
Commercial Property of the Year
2018
BAM Awards
Best Builder Award of the Year
2019
ET Now Real Estate
Awards
why choose us.
Making living
spaces affordable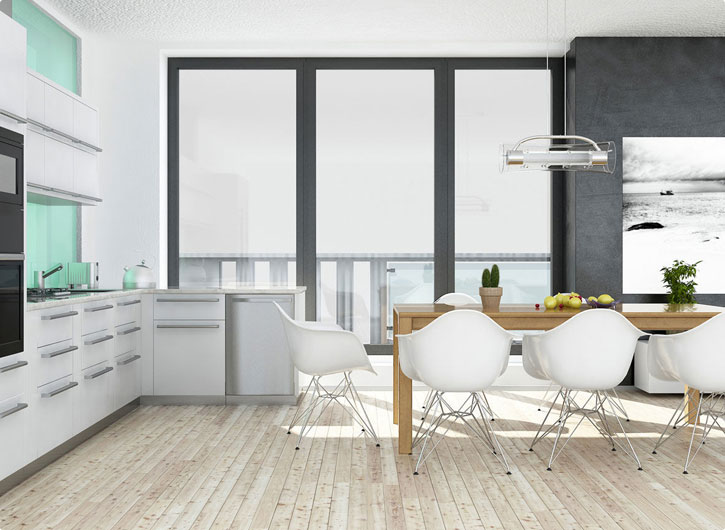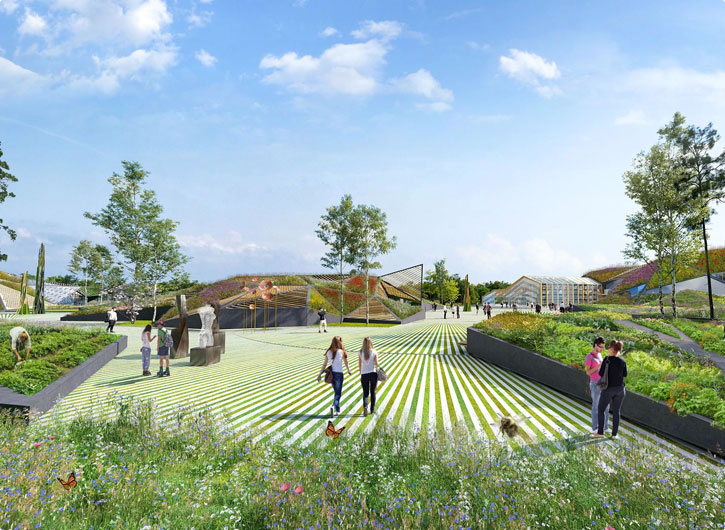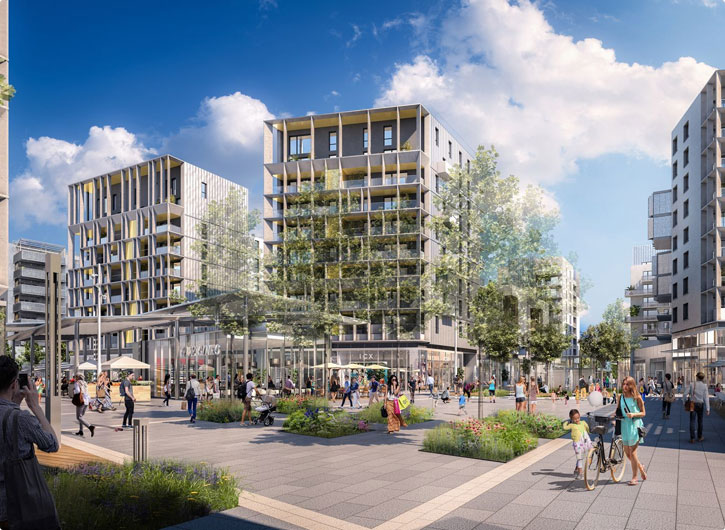 High qualityProducts
The luxurious and exquisite design harmonious with the surrounding architecture provide optimal comfort, modernity and the best living conditions for every family.
Green and clean environment
Each urban area of Rehomes is built on the basis of "A place that living is in harmony with nature" with greeneries, parks, squares, water surfaces designed and arranged harmoniously.
Humanitarian community
At the housing projects in Rehomes, cultural and sports activities are built and developed widely and vibrant, contributing to the creation of community civilized, class, building relationships for the city.
from our blog.
News & Events